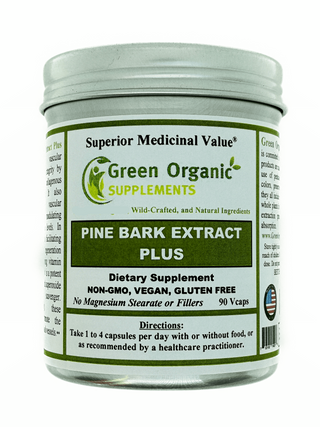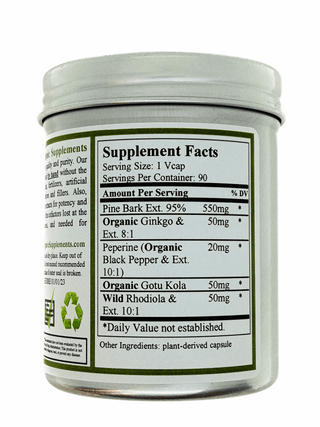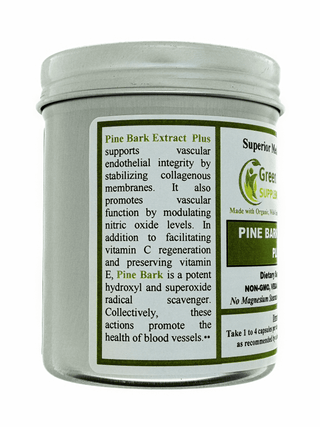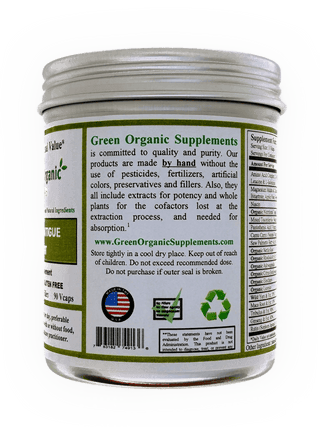 Your Security is Protected 
Pine Bark Extract, Plus, 90 VCaps
Hand Made, Non-GMO, Vegan, & Gluten Free
Made with Organic. Wild-Crafted, and Natural Ingredients
Pine Bark Extract Plus supports vascular endothelial integrity by stabilizing collagenous membranes. It also promotes vascular function by modulating nitric oxide levels. In addition to facilitating vitamin C regeneration and preserving vitamin E, Pine Bark Extract Plus is a potent hydroxyl and superoxide radical scavenger. Collectively, these actions may promote the health of blood vessels.**
Supplement Facts
Serving Size: 1 VCap
Serving per Container: 90
Amount Per Serving
% DV
Pine Bark Ext. 95%


550mg

*

Ginkgo & Ext. 8:11

50mg

*

Peperine (Black Pepper & Ext. 100:1)1

20mg

*

Gotu Kola

50mg

*

Wild Rhodiola & Ext. 10:11

50mg

*

*Daily Value not established.
Other Ingredients:

 plant-derived capsule
1Includes the extract for potency and the whole plant for the co-factors lost at the extraction process.
Directions: Take 1 to 4 capsules per day with or without food, or as recommended by a healthcare practitioner.
Price $34.98
Related Terms : pine bark supplement, best pine bark extract supplement, pine bark extract, pine bark supplement arthritis