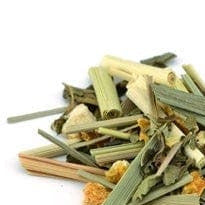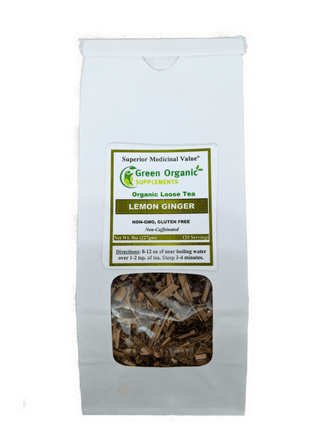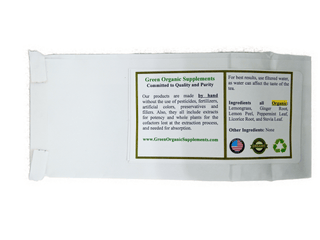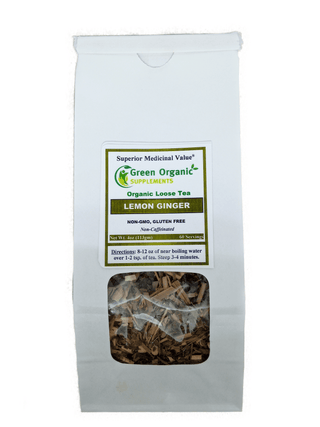 Your Security is Protected


Lemon Ginger Tea
Loose Tea
NON- CAFFEINATED, NON-GMO, GLUTEN FREE
This uplifting tea is especially soothing after a long, stressful day. It is a sweet, mild-bodied tea with the refreshing taste of lemon, the soothing effects of ginger and peppermint, along with a delicious hint of licorice. It is the perfect tea to drink during the Winter season, and it's also great for iced tea. Caffeine-Free.
Ingredients all: Lemongrass, Ginger Root, Lemon Peel, Peppermint Leaf, Licorice Root, and Stevia Leaf.
Other Ingredients: None
Directions: 8-12 oz of near boiling water over 1-2 tsp. of tea. Steep 3-4 minutes.
For best results, use filtered water, as water can affect the taste of the tea.