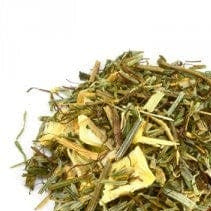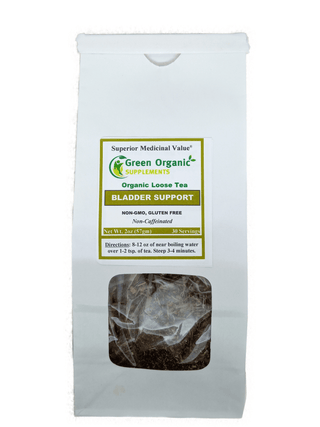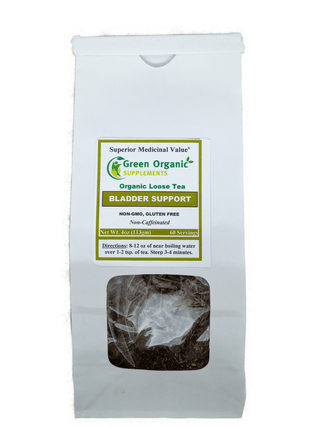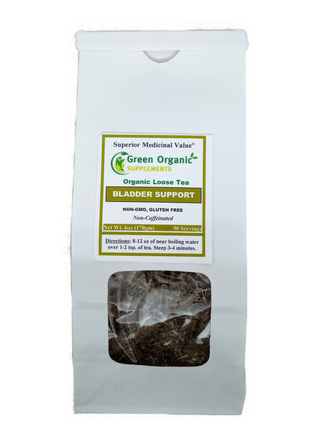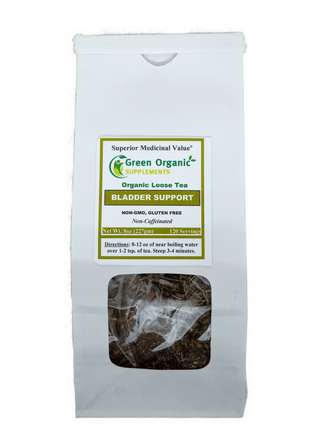 Your Security is Protected


Bladder Support Tea
Loose Tea
NON- CAFFEINATED, NON-GMO, GLUTEN FREE
An herbaceous, medium-bodied tea with berry undertones. This formula is a masterful mix of herbs designed to help support and maintain healthy bladder function.
Ingredients all: Cleavers Herb, Shavegrass Herb, Couchgrass Herb, Cornsilk, Juniper Berry.
Other Ingredients: None
Directions: 8-12 oz of near boiling water over 1-2 tsp. of tea. Steep 3-4 minutes.
For best results, use filtered water, as water can affect the taste of the tea.