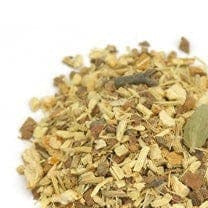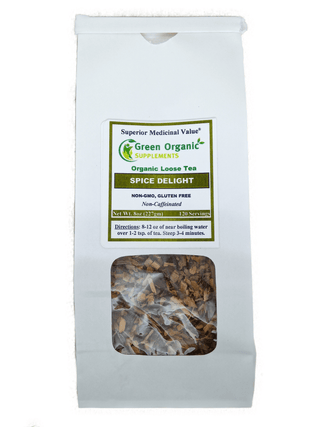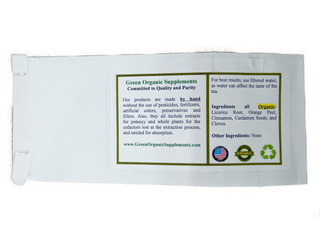 Your Security is Protected


Spice Delight Tea
Loose Tea
NON- CAFFEINATED, NON-GMO, GLUTEN FREE
A delightful blend of warming spices to help keep you warm on cold winter days. It is a medium-bodied tea with a spicy cinnamon aroma, a sweet, zesty taste from the licorice, cloves, and cardamom, with a hint of citrus from the orange peel. Caffeine-Free.
Ingredients all: Licorice Root, Orange Peel, Cinnamon, Cardamon Seeds, and Cloves.
Other Ingredients: None
Directions: 8-12 oz of near boiling water over 1-2 tsp. of tea. Steep 3-4 minutes.
For best results, use filtered water, as water can affect the taste of the tea.