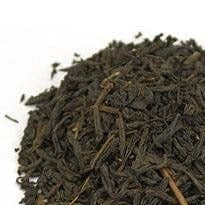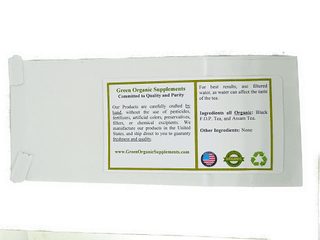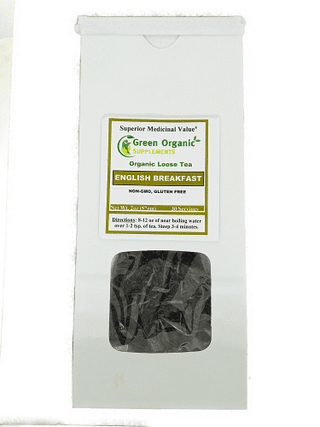 Your Security is Protected


English Breakfast Tea
Loose Tea
NON-GMO, GLUTEN FREE
This blend of black teas is usually described as a medium-bodied, rich morning beverage. It is blended to go well with milk, sugar or honey, and typically associated with a hearty breakfast. Enjoy this tea as a wonderful morning beverage or at tea-time in the afternoon with freshly baked scones or other baked goods.
Contains Caffeine
Ingredients all: Black F.O.P. Tea, and Assam Tea.
Other Ingredients: None
Directions: 8-12 oz of near boiling water over 1-2 tsp. of tea. Steep 3-4 minutes.
For best results, use filtered water, as water can affect the taste of the tea.