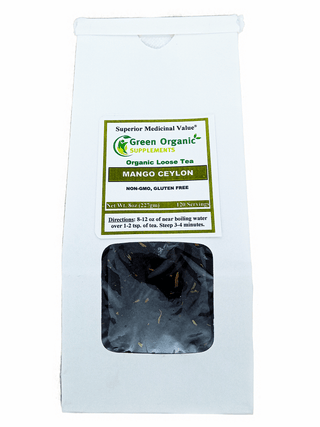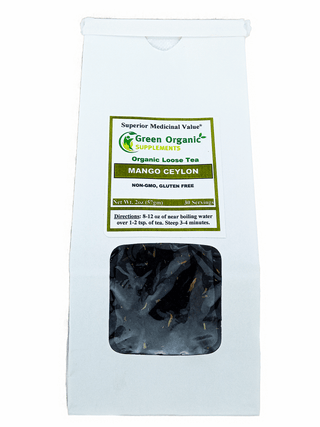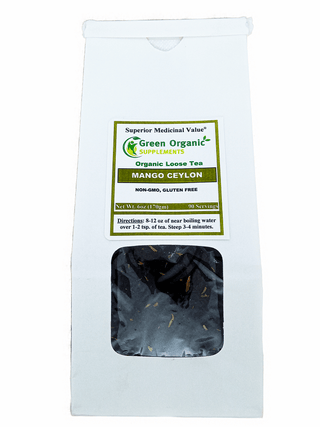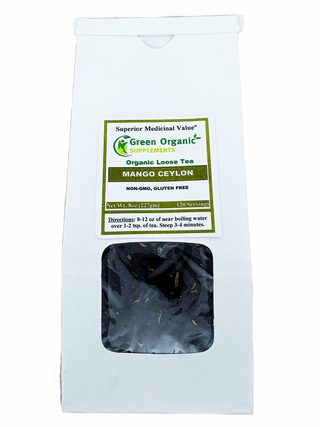 Your Security is Protected


Mango Ceylon Tea
Loose Tea
NON-GMO, GLUTEN FREE
The smooth flavor of Black Tea and mango flavor along with elegant calendula petals gives this tea a uniquely refreshing, tropical flavor. It can be served hot, and it's also great for iced tea.
Contains Caffeine
Ingredients all: Ceylon B.O.P. Tea, Calendula Petals, and Mango Flavor.
Other Ingredients: None
Directions: 8-12 oz of near boiling water over 1-2 tsp. of tea. Steep 3-4 minutes.
For best results, use filtered water, as water can affect the taste of the tea.