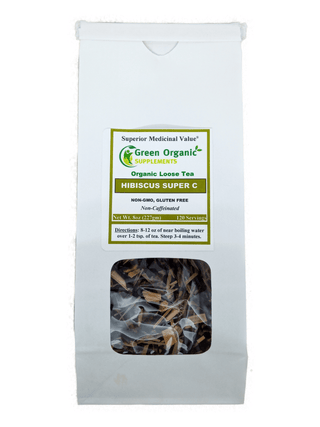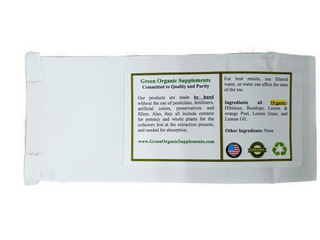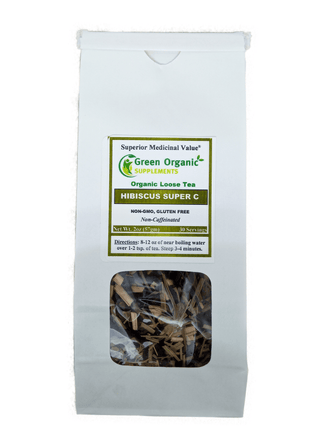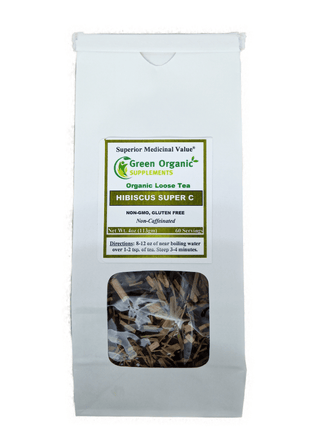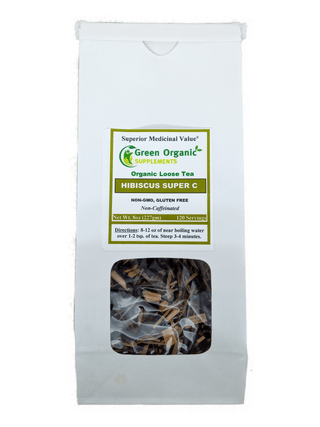 Your Security is Protected


Hibiscus Super C Tea
Loose Tea
NON- CAFFEINATED, NON-GMO, GLUTEN FREE
This full-bodied herbal tea is refreshingly floral and slightly tart with notes of citrus. The hibiscus gives it a vibrant crimson color, and it is particularly enjoyable when served chilled or sweetened. Caffeine-Free.
Ingredients all: Hibiscus Flowers, Rosehips, Lemon & Orange Peel, Lemon Grass, and Lemon Oil.
Other Ingredients: None
Directions: 8-12 oz of near boiling water over 1-2 tsp. of tea. Steep 3-4 minutes.
For best results, use filtered water, as water can affect the taste of the tea.