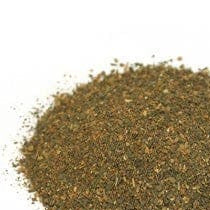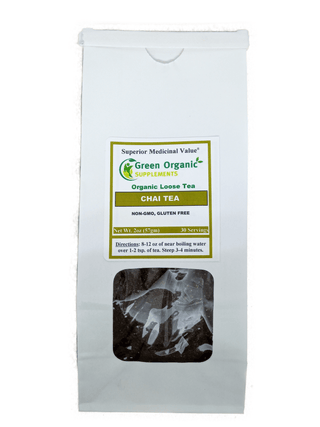 Your Security is Protected


Chai Tea
Loose Tea
NON-GMO, GLUTEN FREE
This blend is a modern twist of the traditional Chai Tea, combining Green Tea with sweet and zesty spices like cinnamon, cardamom, and cloves. It creates a clean, refreshing, spicy beverage with a soothing finish that is both healthful and full of flavor. Chai Tea is usually sweetened, so try adding a pinch of stevia, a dash of vanilla, or even milk. It tastes great whether served hot or cold!
Ingredients all: Black Flowery Orange Pekoe & Assam Tea, Cinnamon, Cardamon Seed, Clove, Ginger Root, and Black Pepper.
Other Ingredients: None
Directions: 8-12 oz of near boiling water over 1-2 tsp. of tea. Steep 3-4 minutes.
For best results, use filtered water, as water can affect the taste of the tea.