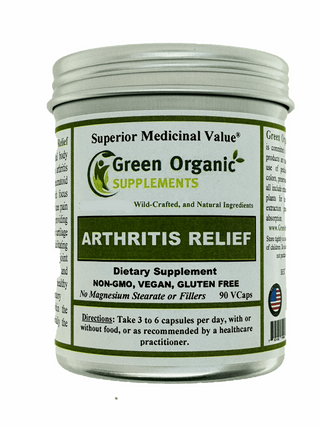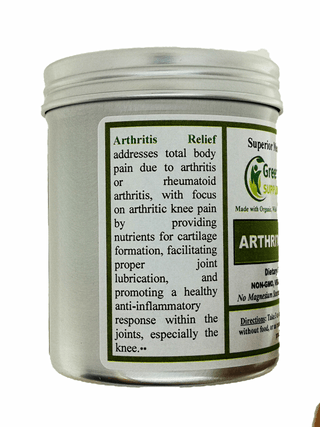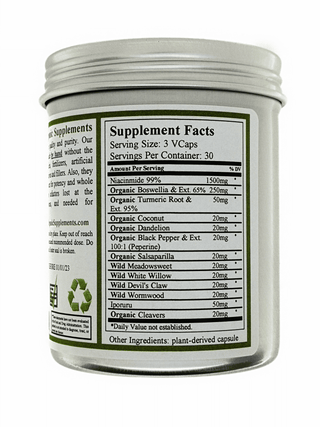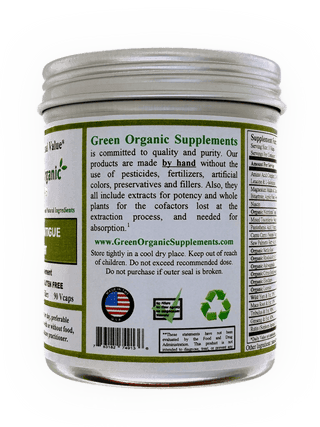 Your Security is Protected 
Arthritis Control, 90 VCaps
Hand Made, Non-GMO, & Gluten Free
Made with Wild-Crafted, and Natural Ingredients

Arthritis Control addresses total body pain. For better results this product should be taken together with Super Anti-Inflammatory, Joint Builder, and Fish Oil.**
Supplement Facts
Serving Size: 3 VCaps
Serving per Container: 30
Amount Per Serving
% DV

Niacinamide 99%

1450mg

2450%


Cyperus Rotundus

30mg

*

Boswellia & Extract 65%1

250mg

*

Iporuru

50mg

*

Curcumin Complex (Turmeric Root & Ext. 95%, Black Pepper & Ext. 100:1, and Coconut)1


50mg

*

White Atractylodes Ext. 10:1

50mg

*

Dandelion

20mg

*

Feverfew

50mg

*

Club Moss

25mg

*

Salsaparilla

20mg

*

Wild Meadowsweet

20mg

*

Wild White Willow

20mg

*

Wild Devil's Claw

20mg

*

Wild Wormwood

20mg

*

Cleavers

20mg

*

Bay Leaf

25mg

*

*Daily Value not established
Other Ingredients

:

 plant-derived capsule
1Includes the extract for potency and the whole plant for the co-factors lost at the extraction process.
Other Ingredients: plant-derived capsule
Directions: Take 1 to 6 capsules two to three times per day, preferable with  food, or as recommended by a healthcare practitioner.
Price $26.98
Related Terms : arthritis in knee, all natural arthritis supplements, arthritis and collagen supplements, arthritis cure supplements, arthritis diet and supplements, arthritis joint pain relief supplements
Customer Reviews
01/15/2022
Isaac G.

United States
Amazing formulation
Very effective for joint pain from many years playing sports at a high level . Very happy !