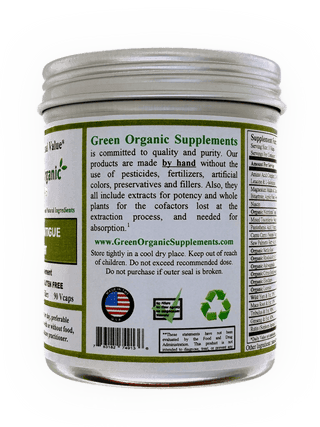 L-Methionine, SAMe, SAM-e

Your Security is Protected
L-Methionine, 90 VCaps
Hand Made, Vegan, Non-GMO, & Gluten Free
Made with Organic, Wild-Crafted, and Natural Ingredients
L-Methionine is needed to produce S-adenosyl-L-Methionine (SAMe).  SAMe is use is promoted for depression, osteoarthritis, fibromyalgia, and liver disease. This formula includes the co-factors needed for better SAMe production.**
Supplement Facts
Serving Size: 1 VCap
Serving per Container: 90
Amount Per Serving
% DV

B12 (Methylcobalamin)

1000mcg

16667%

Folic Acid

800mcg

200%

L-Methionine

600mg

*

Peperine (Black Pepper & Ext. 100:1)

20mg

*

*Daily Value not established.
Other Ingredients:

 plant-derived capsule
1Includes the extract for potency and the whole plant for the co-factors lost at the extraction process.
Directions: 1 to 2 capsules daily with food, or as directed by your healthcare professional.
Price $18.98
Related Terms : s-adenosyl-l-methionine, l-methionine benefits, l-methionine, l-methionine supplement
Customer Reviews
I recommend this product
return customer
This has made a difference in our lives. Wonderful product, sold by a professional company. Thank you!